2023 Flu Vaccines and Covid boosters now available
Your immunity is strongest 3-4 months after you are vaccinated.
BITS Medical Centre is a Family Practice dedicated to offering excellent patient care in a comfortable environment.
We believe that the highest standards of family medicine should be available for all members of the community.
Opening hours
Monday – Friday
8am – 5pm

After hours
Emergencies: 000
GP Helpline: 1800 022 222 (free service)
GP On Call: 4973 3000 follow the prompts (private fee applies)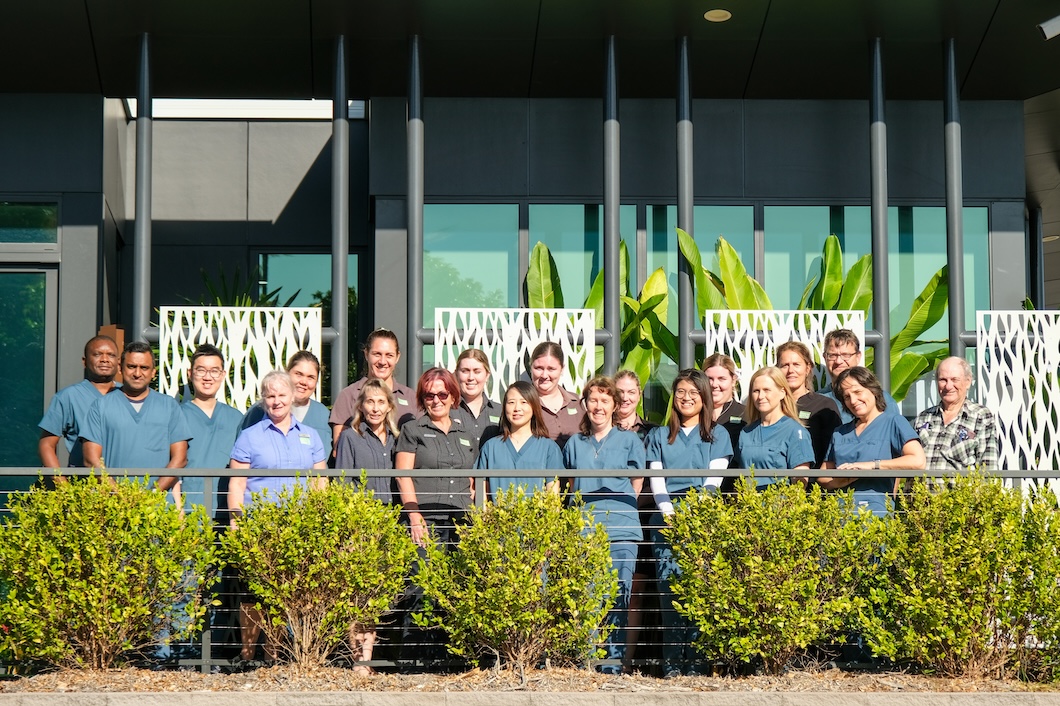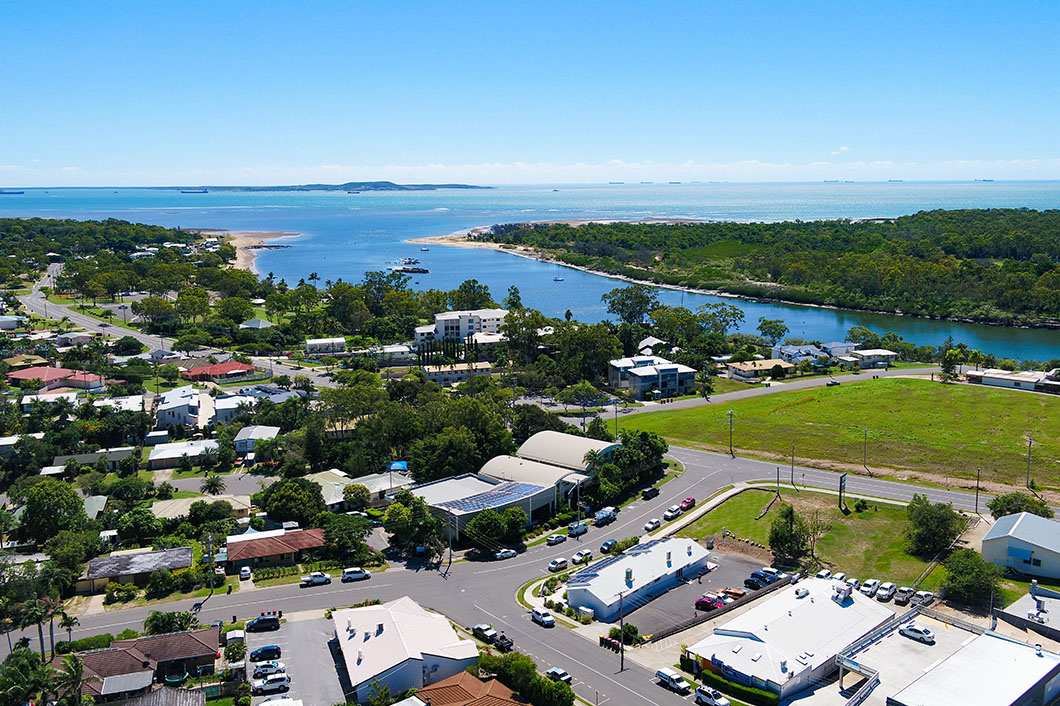 What we offer
All round family practice, servicing Boyne Island, Tannum Sands, Gladstone, and Miriam Vale
Skin cancer clinic
Travel clinic, including Yellow Fever vaccinations
All medicals, including recreational and occupational dive medicals
Venesections
Iron infusions
Implanon and Mirena (IUD) birth control devices
Pap smear provider nurse
Medical Termination of Pregnancy (TOP) until 9 weeks
Microsuction Earwax Removal
Q Fever vaccinations
Japanese Encephalitis Virus (JEV) vaccination
Visiting Podiatrist, Diabetes Educator, and Psychologists
See a full list and read more on Our Services page.

Private Billing Arrangements
All patients aged 16 years and older will have to pay a consultation fee. After the payment, a Medicare rebate can be claimed.
Pensioners, health care cardholders, and students with valid identification are eligible for discounted fees.
The prices for the most common consultations are:
Appointment

Appoint.

Standard Fee
Discounted Fee
Medicare Rebate
Regular
$83.40
$63.40
$41.40
Long
$133.10
$123.10
$80.10
* Prices listed are for BITS Medical Centre employed doctors, visiting contractor's charges may vary.
DVA-cardholders and children <16 will continue to be bulk-billed.
For procedures, dressings, and ear syringes, an out-of-pocket fee (between $15-55) will apply.
Other surcharges:
$70 surcharge for Microsuction Earwax Removal
$100 for iron infusions
$150 for Mirena IUD placement
Billing Procedure
As per the Medicare legislation the full consultation fee has to be paid before the rebate can come back to you. Our Eftpos terminals make this process as simple as possible. By swiping your card once the full fee will be charged. By swiping your card again the Medicare rebate will be refunded to you. Please be aware the Medicare refund cannot be paid into a credit card account so you need a savings or cheque account to receive the rebate immediately.
Doctors charge private fees to provide patients with quality care, allowing time for proper discussion of any issues and a physical examination if required and keeping detailed records. As a practice, we invest in the best equipment available, as well as detailed clinical protocols to keep everybody safe and we maintain high IT-standards to track and secure your health outcomes.
Please be advised that the decision to increase out-of-pocket costs is not made lightly. Over the years most doctors have bulk-billed as many services as possible. The Medicare funding has not kept up with the cost of a high standard GP-service. Most GPs are not employed by the practice. They need to cover the costs they incur to provide a medical service. These costs include mandatory training, insurances, personal/annual leave and super, practice service fees and more. Medicare rebates have not increased in line with inflation or the increasing cost of providing a healthcare service. The situation has now reached a point where the average cost of delivering healthcare is more than double the Medicare rebate amount for a consultation.
New patients
As a new patient to the surgery we will ask you to fill in a new patients form. Please bring it in on your first visit together with your Medicare Card.
New patients form
Practice Info Sheet