Gladstone Respiratory Clinic
Are you experiencing any cold or flu symptoms? You can make a booking in the Respiratory Clinic for a Covid-19 assessment:
(07) 4973 3000
A confirmation will be sent to your phone with a registration form. Please complete the form before your appointment. Upon arrival, call reception and advise the number of your parking bay. Please stay in the car until the nurse or doctor has come to see you.
I have COVID, now what?
Treat it like a cold. Keep your fluids up, water is best, but nutritious soups can be great too. Rest, paracetamol or ibuprofen for high fevers, headaches, muscle or joint aches and pains, sore throat gargles or lozenges. Take your temperature, your heart and breathing rates, and make a note of how you are feeling.
Read more
here
.
BITS Medical Centre is a Family Practice dedicated to offering excellent patient care in a comfortable environment.
We believe that the highest standards of family medicine should be available for all members of the community.
Opening hours
Monday – Friday
8am – 5pm
Saturday
9am – 11am

After hours
Emergencies: 000
GP Helpline: 1800 022 222 (free service)
GP On Call: 4973 3000 follow the prompts (private fee applies)
Book Appointment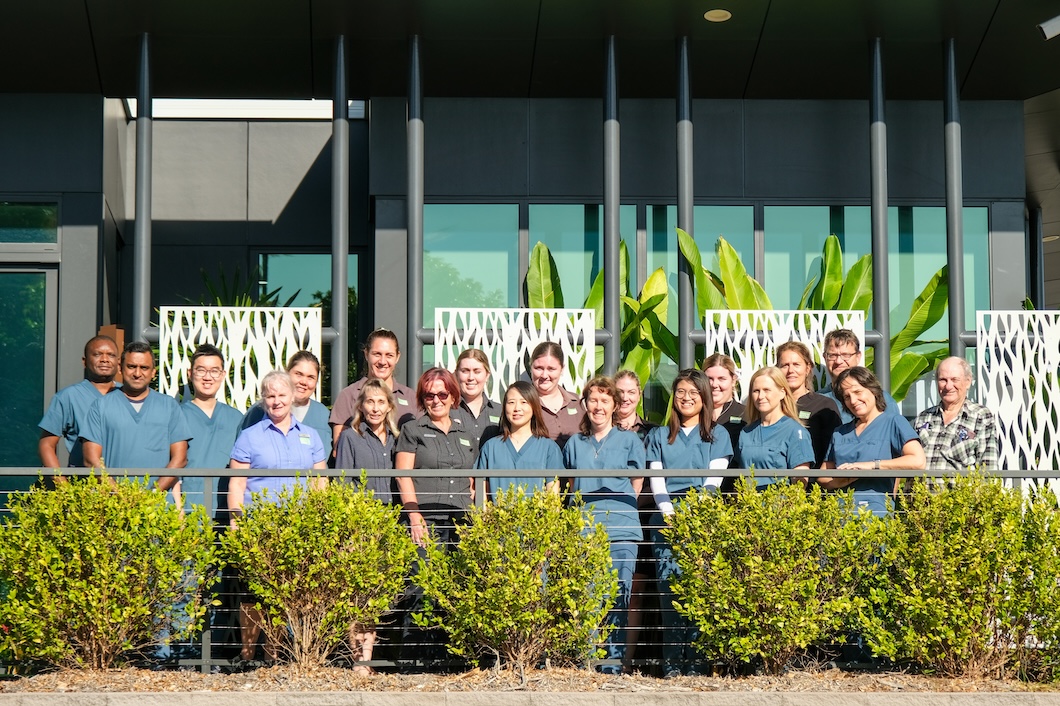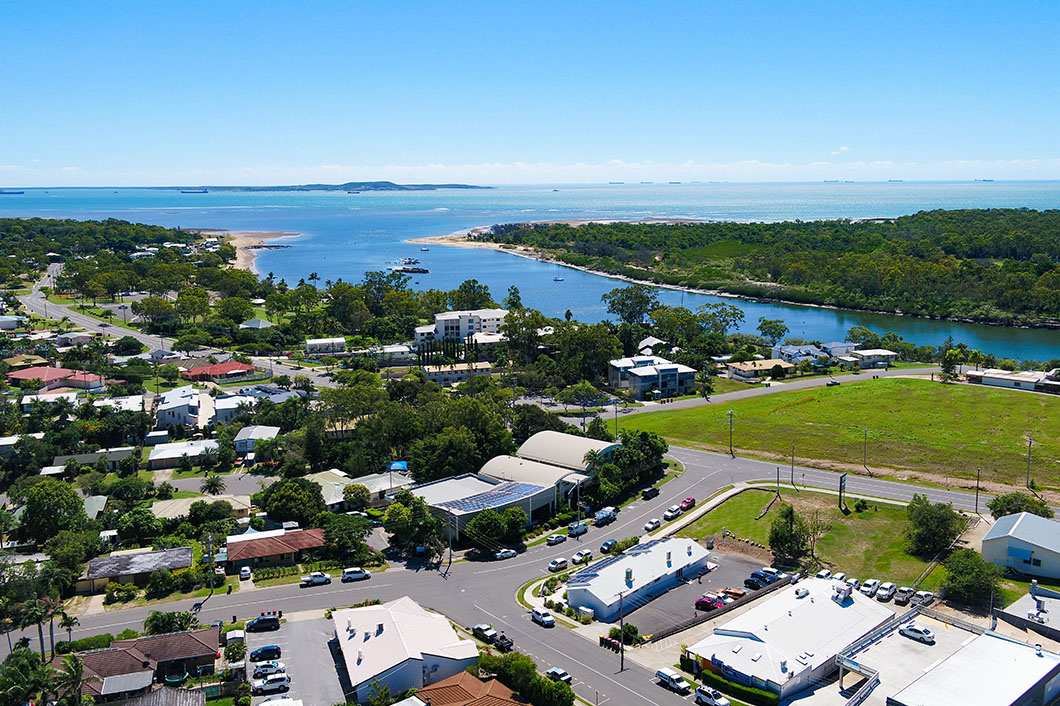 What we offer
All round family practice, servicing Boyne Island, Tannum Sands, and Gladstone
Q Fever vaccinations
Skin cancer clinic
Travel clinic, including Yellow Fever vaccinations
All medicals, including recreational and occupational dive medicals
Pap smear provider nurse
Visiting dietitian and psychologists
Teamwork from doctors, nurses and reception
Venesections
Iron infusions
Implanon and Mirena (IUD) birth control devices
We are a mixed billing surgery
Weekdays, we bulk bill:
Children under 16
Pension card holders
Concession card holders
Care plans
Non-concession card holders older than 16 years: $25 out-of-pocket for consultations.
Saturdays, a $30 out of pocket charge applies to all patients.
Some of our nurse consultations may also attract a fee of between $15 and $30. There is no Medicare rebate for nurse consultations.
There is a $100 surcharge for iron infusions and $150 for Mirena IUD placement.
Billing Procedure
As per the Medicare legislation the full consultation fee has to be paid before the rebate can come back to you. Our Eftpos terminals make this process as simple as possible. By swiping your card once the full fee will be charged. By swiping your card again the Medicare rebate will be refunded to you. Please be aware the Medicare refund cannot be paid into a credit card account so you need a savings or cheque account to receive the rebate immediately.
New patients
As a new patient to the surgery we will ask you to fill in a new patients form. Please bring it in on your first visit together with your Medicare Card.
New patients form
Practice Info Sheet