Dr. Gaston Boulanger MBBS, FRACGP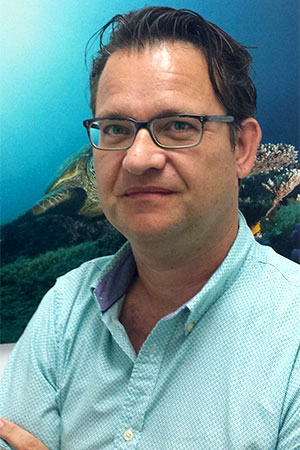 Dr. Gaston trained in the Netherlands. He has been working as a doctor since 1998.
His special interests include paediatrics, skin cancer and minor surgery, joint injections, sports medicine, and dive medicals.
One of his passions is to improve the health care services in the Gladstone region. He is also a GP-trainer for James Cook University.